As much as I enjoy being creative and inspired in the areas of art and marketing, I am also extremely zealous about helping animals, people, and our environment.  Here are two non-profit organizations I hold near and dear to my heart: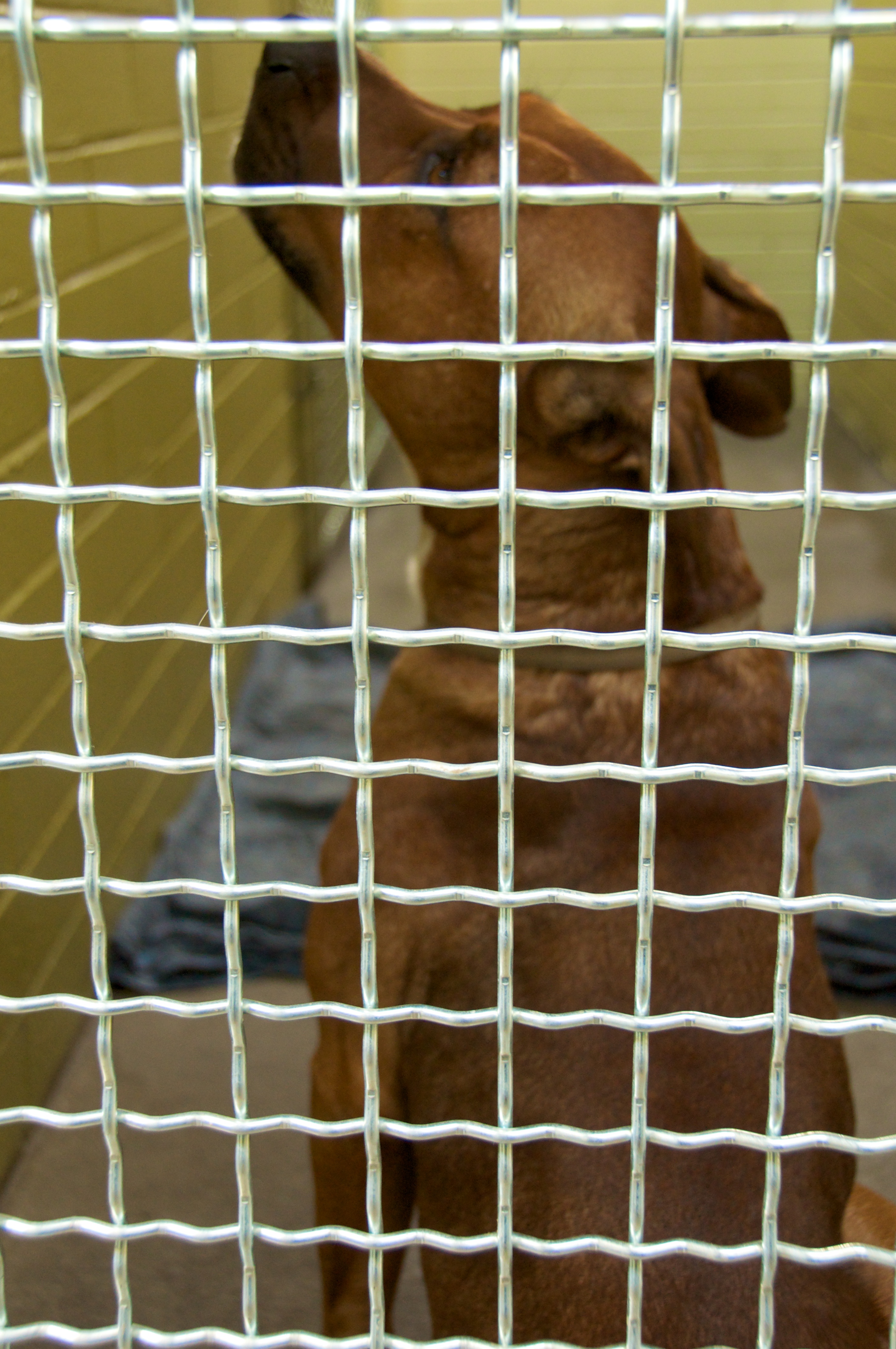 Doggies 911 Rescue & Rehabilitation – Doggies 911 is an all volunteer 501(c)(3) non-profit rescue organization devoted to saving the lives of sick, injured, abused, homeless, and abandoned animals.  Their efforts focus specifically on rescue, medical treatment, rehabilitation, socialization, behavioral training, fostering, education, and adoption.  They do not limit themselves to breed, age, or condition of an animal.  They open their hearts to them all; from the abandoned Pit Bull pregnant with 7 puppies to the Boxer who had lost the light, after losing his friend and being hit by a car.  After rescue, Doggies 911 spends all its resources ensuring all their dogs medical, emotional, and behavioral needs are attended to.  In doing this, they guarantee the comfort and safety of their dogs before adopting.  Not only does Doggies 911 take care of surgeries, treatment, and rehabilitation for their severe cases, but they make sure all their rescue dogs are spayed/neutered (at the appropriate time), micro-chipped, vaccinated, dewormed, and fecal tested.  If needed, they also take care of dental and anything else the dog may need.  And when ready, they are placed into loving, forever homes based on their strict guidelines.  Doggies 911 goes above and beyond to ensure their dogs are no longer in harms way.  They also work to aid other rescues and shelters, increase awareness on spay/neuter, and educate the public on animal cruelty.  Their vow: to leave no dog behind.
Seriously, you won't find another rescue that does what Doggies 911 does.  Love, love, love them!  I started volunteering for them in 2010, and I am so grateful to be a part of their team.
Game Set Ghana – This is my friend Meg Simons' 501(c)(3) non-profit organization.  This is her baby, her vision, her passion that blossomed after a trip to Ghana a few years back.  She spent most of her time there with the local people, learning and observing their daily rituals and habits.  She was in awe by their strength and spirit.  The children were most eager to learn, but also sought interaction.  She observed many of them playing soccer, anywhere a group of kids could kick around a ball, but never once saw a tennis court.  So looking back on her life as a tennis player, Meg decided to instill the positive influence she received through the game of tennis on the children of Ghana.  And so Game Set Ghana was born.  Its mission: to promote self-confidence, impart life skills, and open doors of opportunity to children with limited resources through the sport of tennis.  Game Set Ghana aims to expose the children of Ghana to the benefits of sport and exercise; teach the 'code' of sportsmanship to develop positive and non-violent methods for dealing with conflict and loss; and help establish a tennis community in Ghana through sustainable programming and knowledge transfer mechanisms.
Another amazing organization with a great cause!  I joined Game Set Ghana in 2013 as Vice President.  Now, we are looking forward to bringing Game Set Ghana to local communities, starting with Los Angeles County.