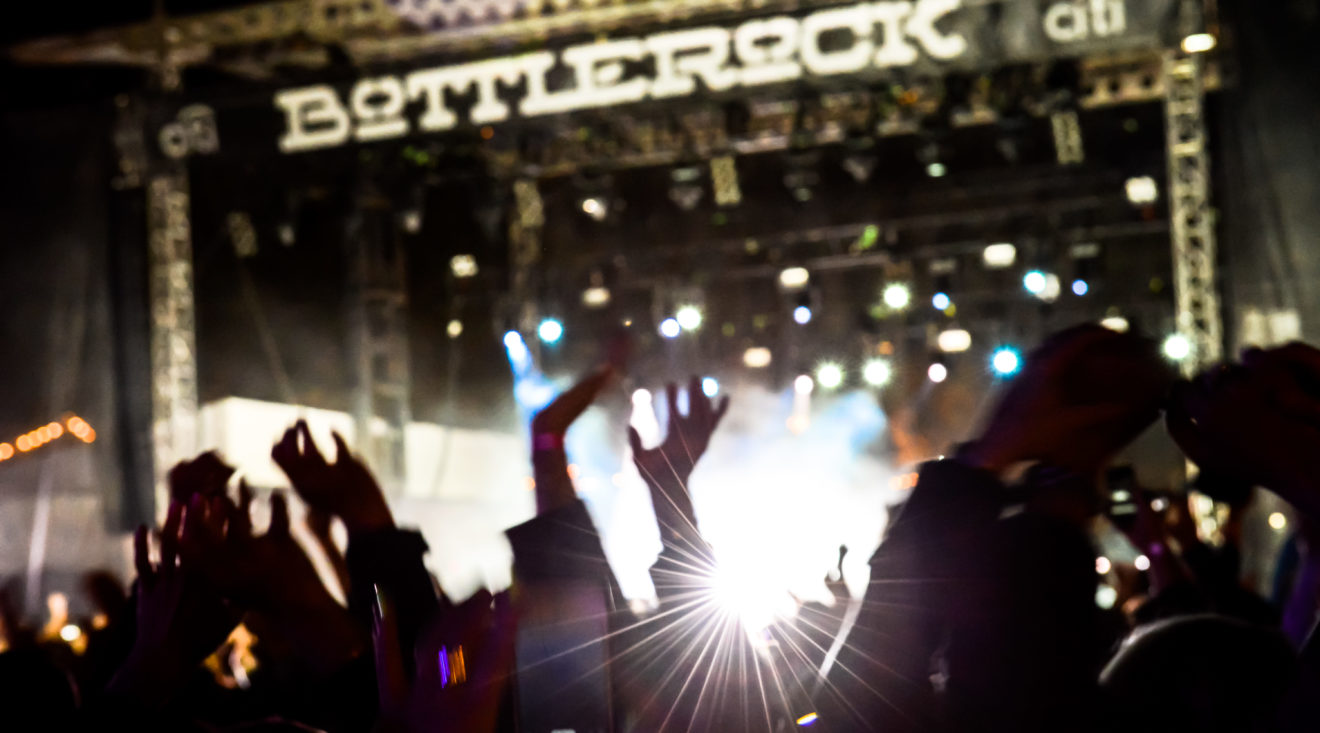 The BottleRock Napa Valley Experience
Going to BottleRock Napa Valley Music, Food, Wine, and Brew Festival this year and don't know what to expect? Perhaps my experience in 2013, it's birth year, can shed a little light for you.
I was fortunate enough to photograph the event under the direction of my friend and mentor Dona Kopol Bonick. I had an all access pass for the then five-day event. Actually, I take that back, there was a mistake with my photo passes so I didn't have pit access, at first. But once I made friends with stage security, then the magic happened – connecting with the fans, other photographers, the music, the artists.
Let me rewind a little though. Being the first year of BottleRock, no one knew what to expect, or if there would even be another go around. But if you considered all the elements – the beautiful Napa Valley countryside, flavorful food and wine, and an incredible lineup – it was bound to be a success. And it was.
I drove in (a long, but calming 7 hour ride from LA) the day of the kick off show with Macklemore and Ryan Lewis. I checked in with my friend, who lived walking distance from the festival, got my passes, and headed over to the venue, camera gear in tow.
Walking in through the gate, I could feel the energy and excitement. There were grapevine sculptures and art by John Bonick, food trucks, wine, memorabilia stands, and most importantly, people, filling up the grounds for the first night. After checking in at the media tent, I did a little exploring, met up with friends, and eventually made my way over to the stage, taking my position in the crowd. To say that Macklemore and Ryan Lewis gave a powerful performance is an understatement. And that same passion carried on through the weekend.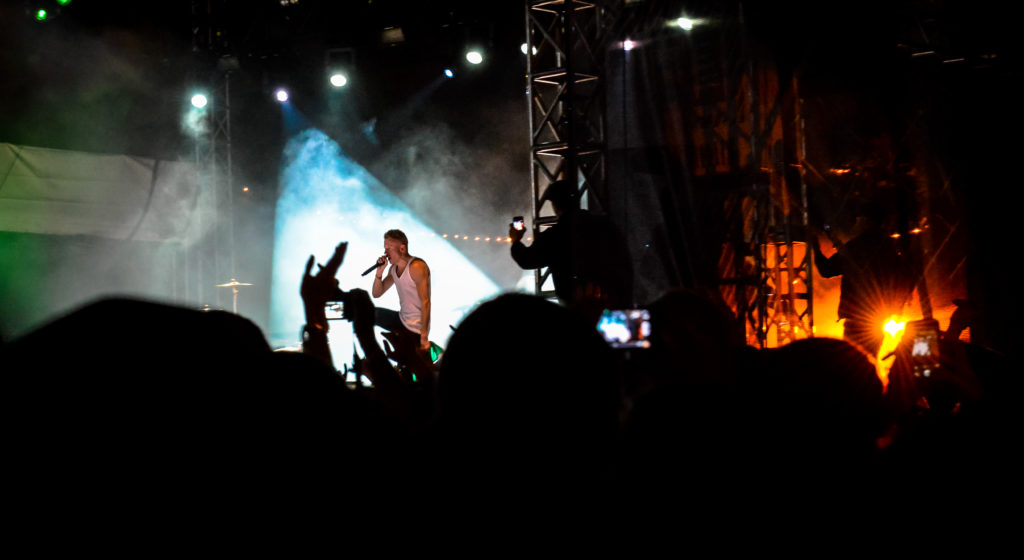 I started off the next day, the first official day of the festival, like all the other mornings – going to Ritual Coffee Roasters at Oxbow Public Market just a few blocks from the festival grounds and my friend's apartment. Now, for you coffee lovers, if you want a true cup of coffee, I recommend you go there, and grab a pastry while you're at it. Take a seat, read the paper, catch up on social media, revisit the previous night's performances with friends, and when you're ready, walk around the rest of the market for more fine food, drinks, and shopping.
The next few days at the festival were spent running from the media tent to the stages, and back, covering as many bands as possible. From Grouplove, Edward Sharpe & The Magnetic Zeros, Iron & Wine, and Michael Franti & Spearhead to The Black Keys, Jane's Addiction, Ben Harper & Charlie Musselwhite, Zach Brown Band, and more.
Each day was long and exhausting. I don't think there was one night where my legs didn't hurt. But it was all worth it; I didn't want to miss one moment. I'm sure you'll feel the same.
And even though my experience of BottleRock was one of work, I still felt nostalgic during performances by The Wallflowers, The Shins, and Train, I made new connections, caught up with friends, splurged on amazing food (and drinks when I could), and took away some great memories…and memorabilia.
Because it wasn't my first trip to Napa, and the downtime I had, I spent recovering, sleeping, and editing, I didn't partake in the usual Napa Valley activities. But I do recommend, if you have time, do a wine tasting or two at any of the local vineyards (my absolute favorite: Hall Wines), visit Dean & Deluca, grab a burger at Gott's Roadside, check out the charming little town of Yountville, go for a bike ride in the countryside, and absolutely do not skip out before having a donut at Boonfly Cafe in Carneros.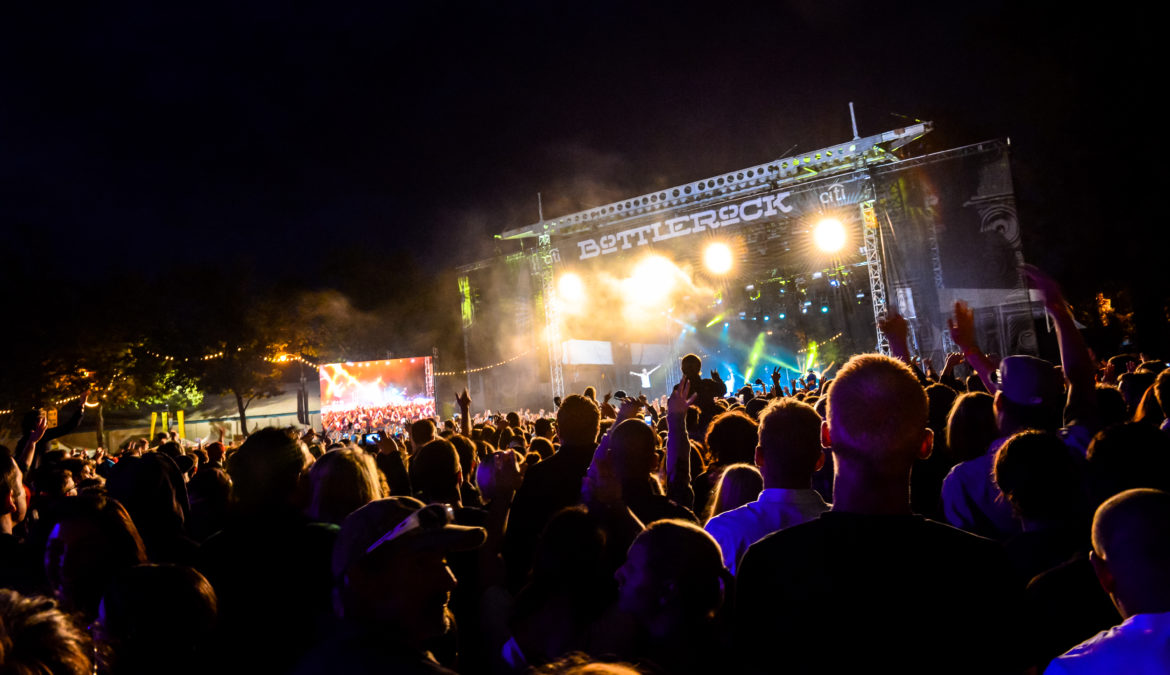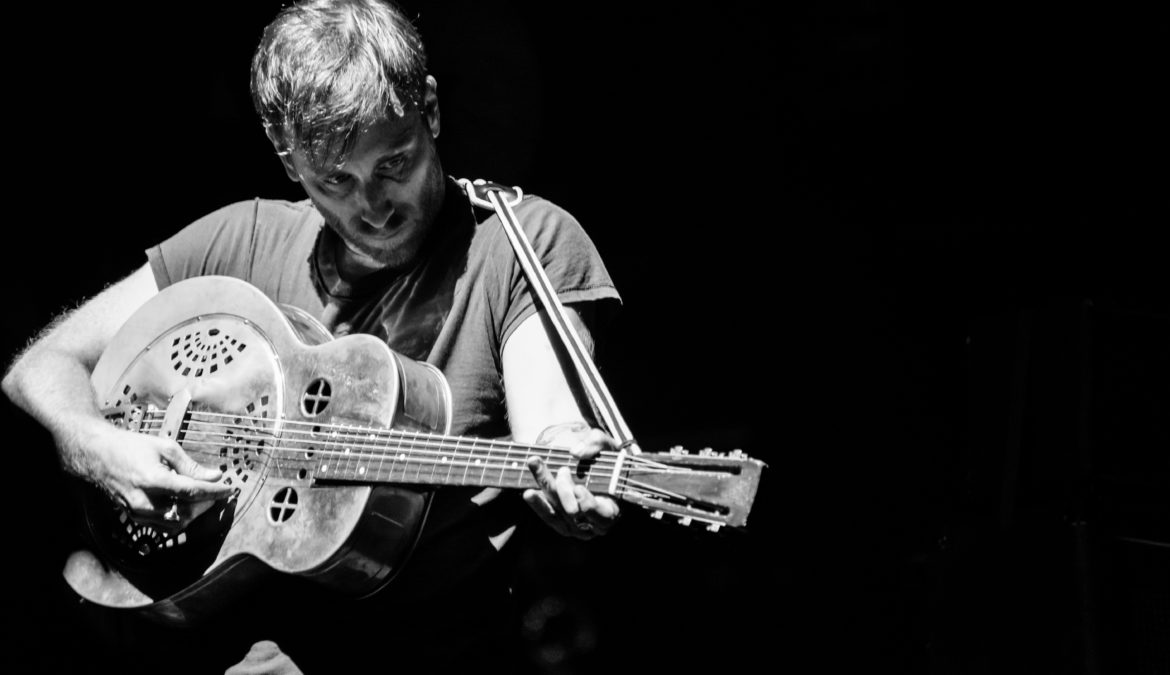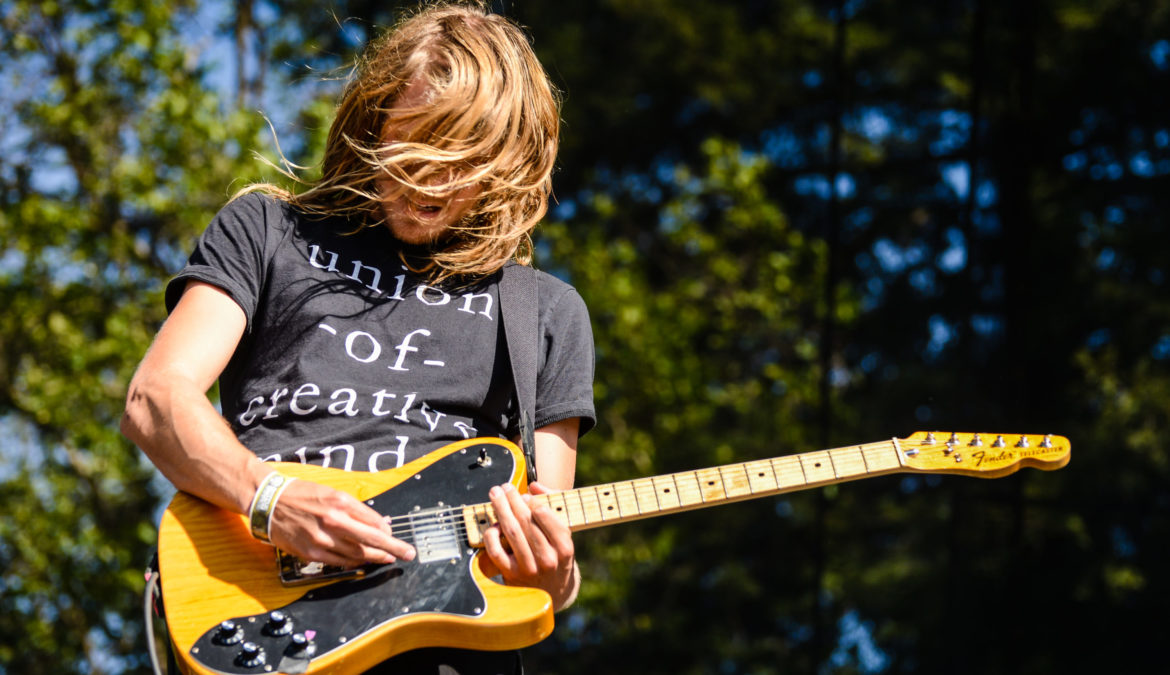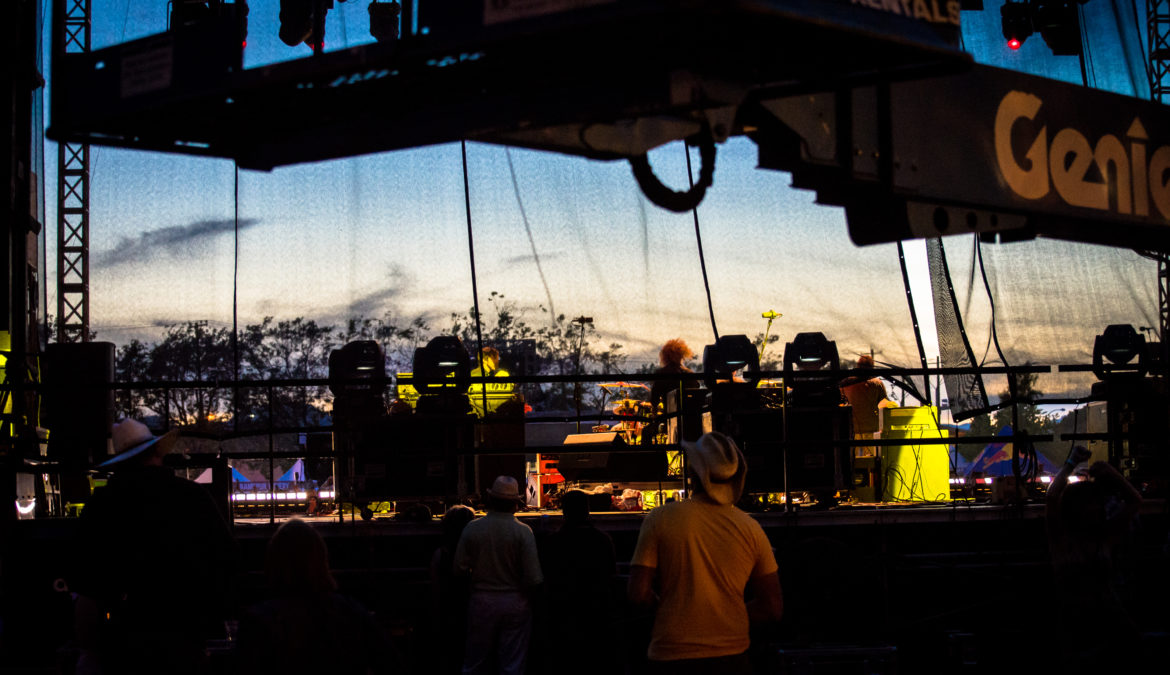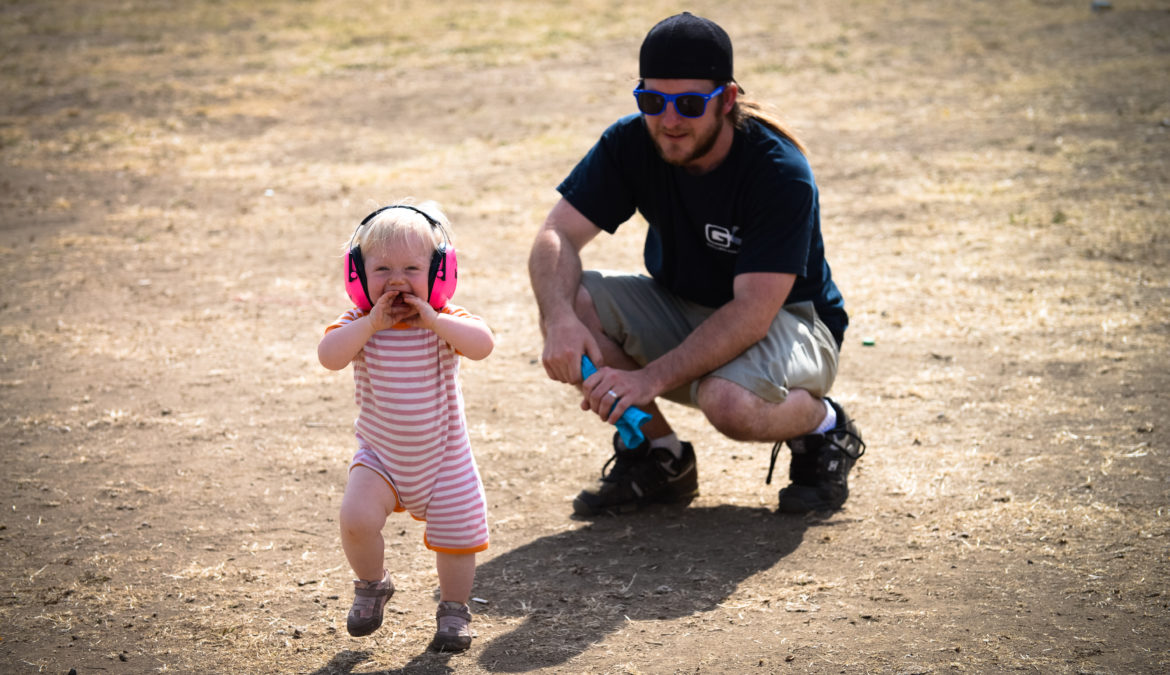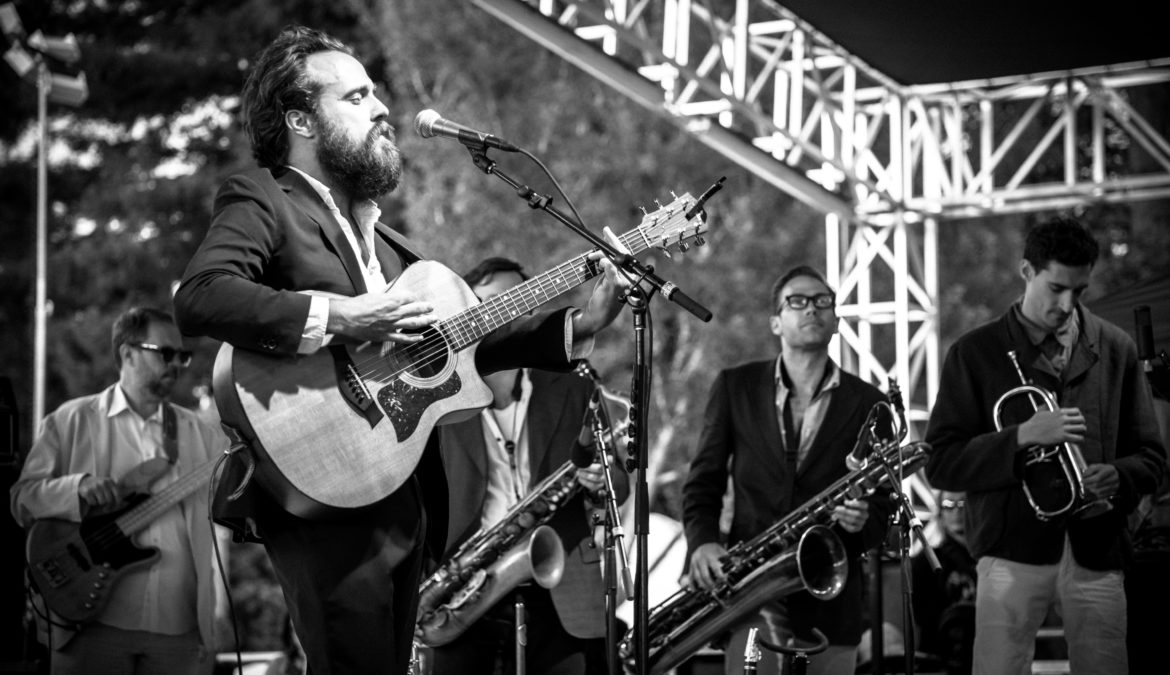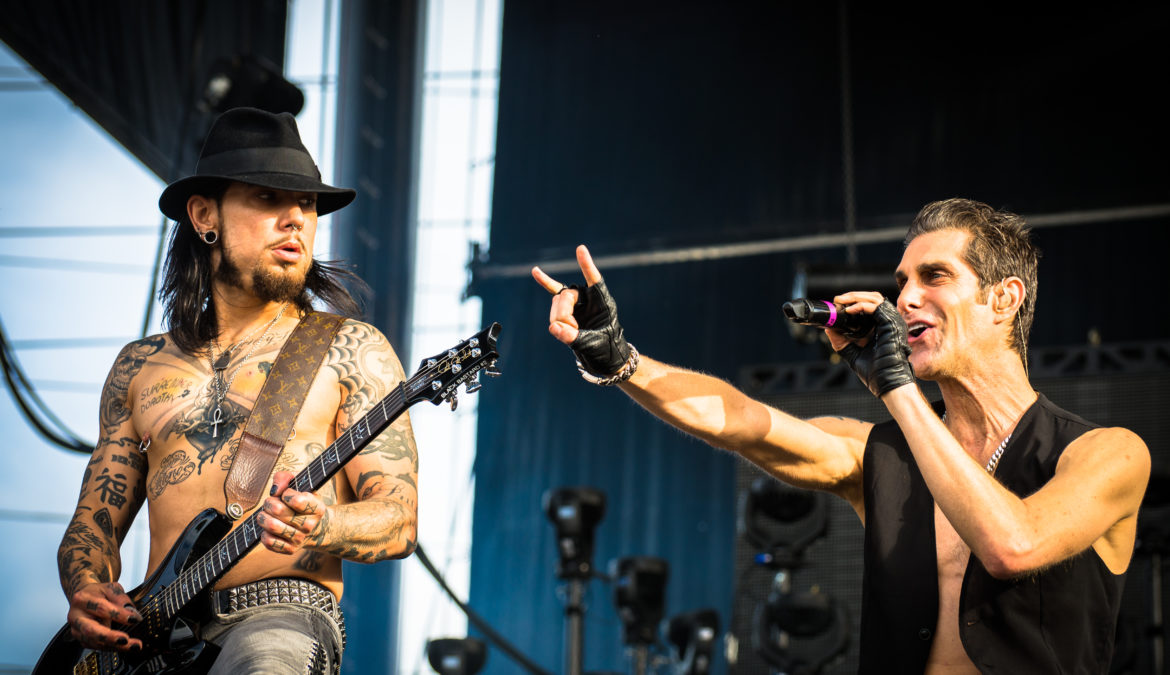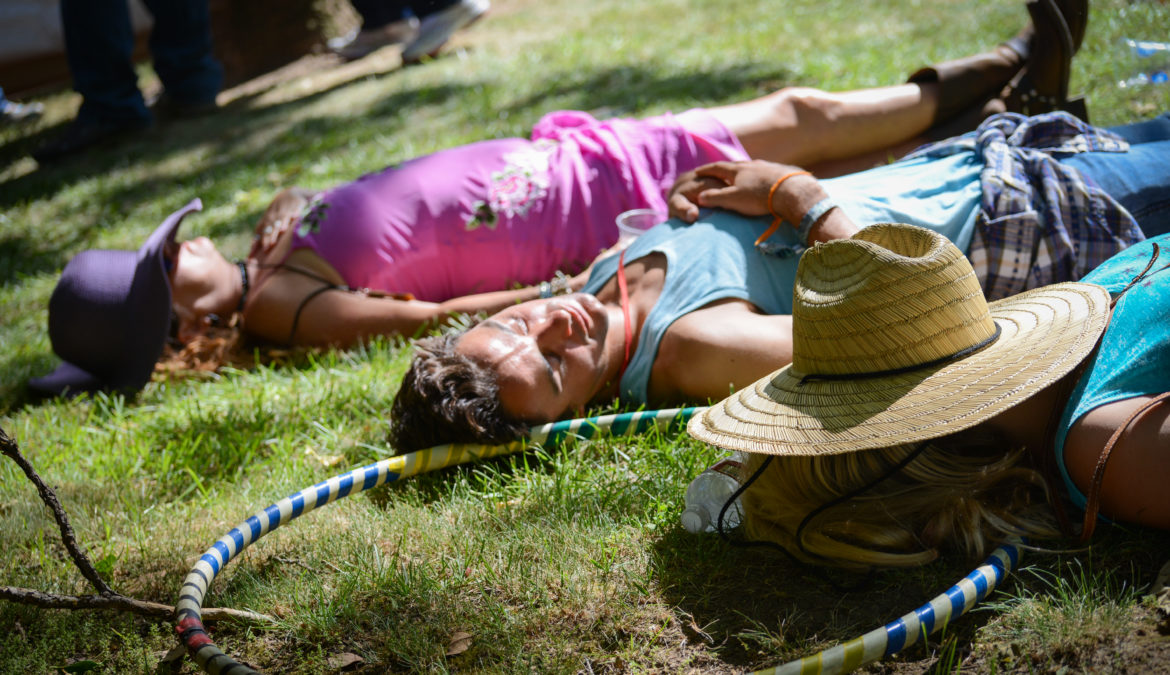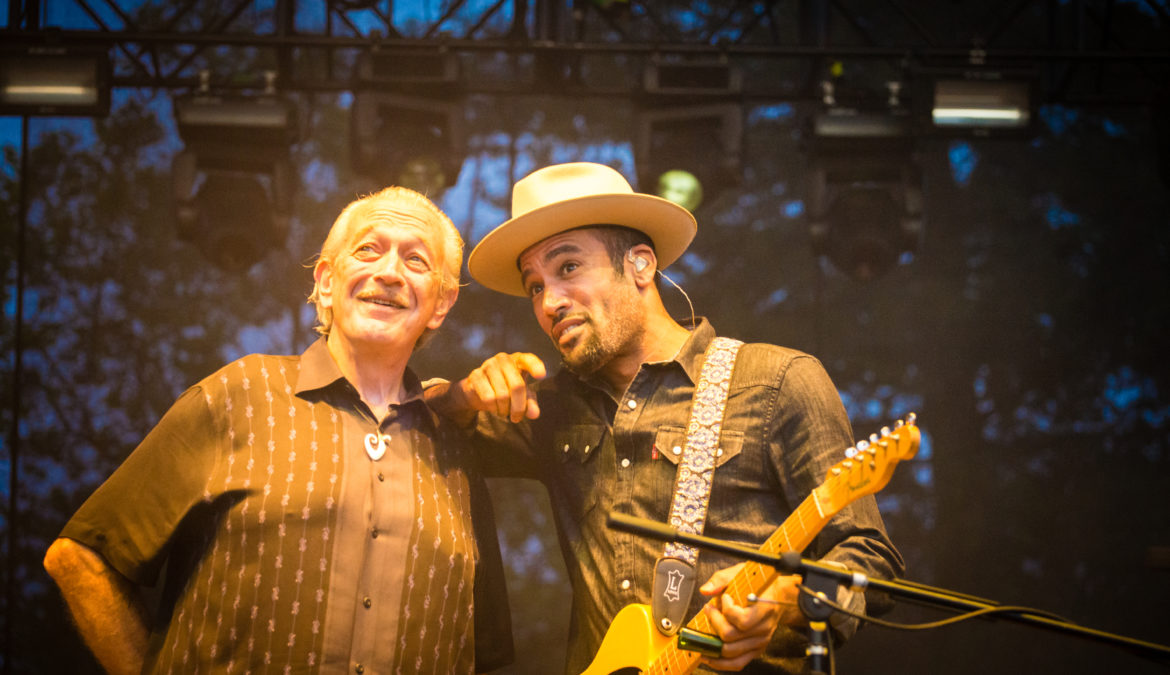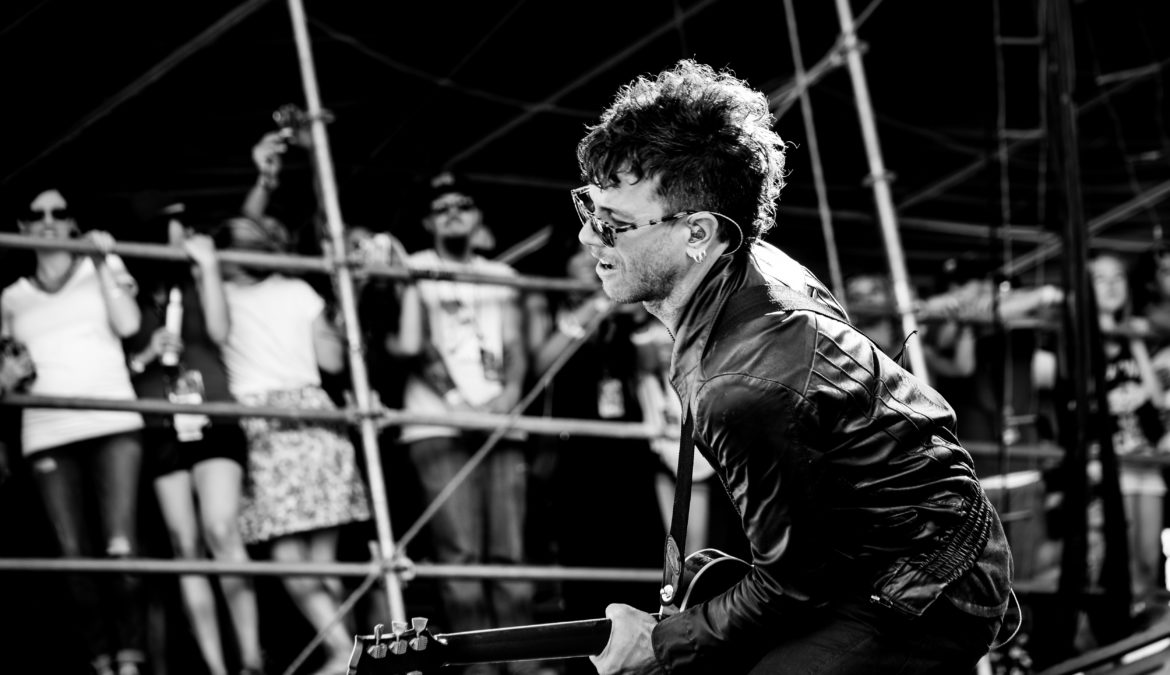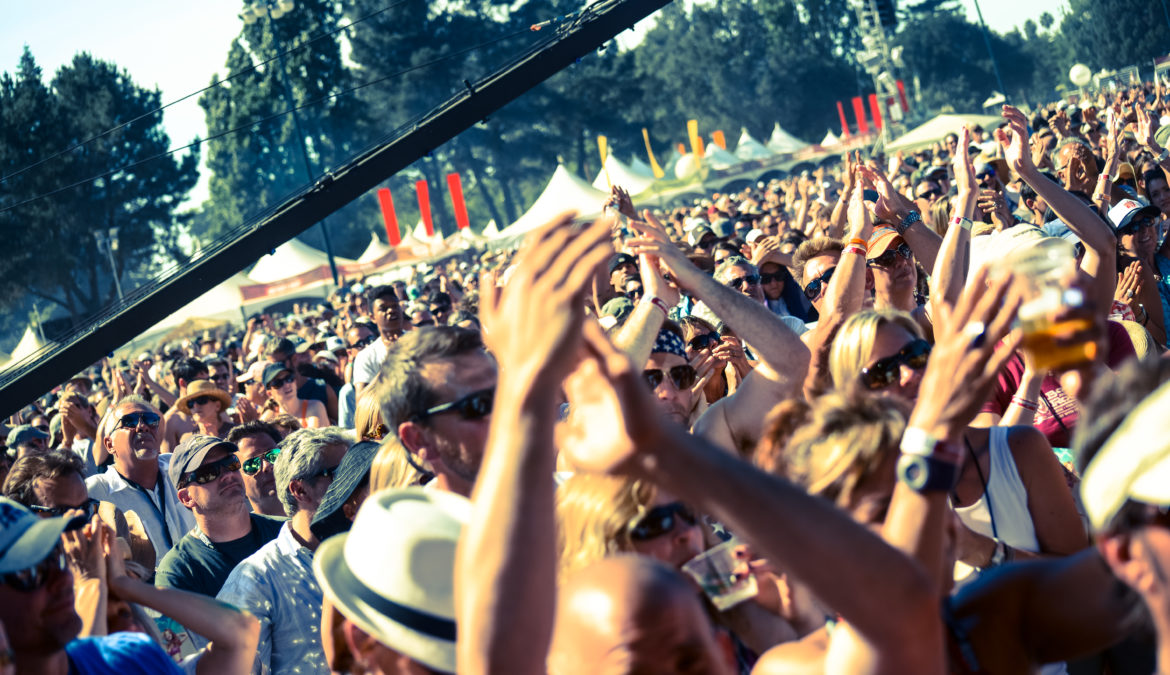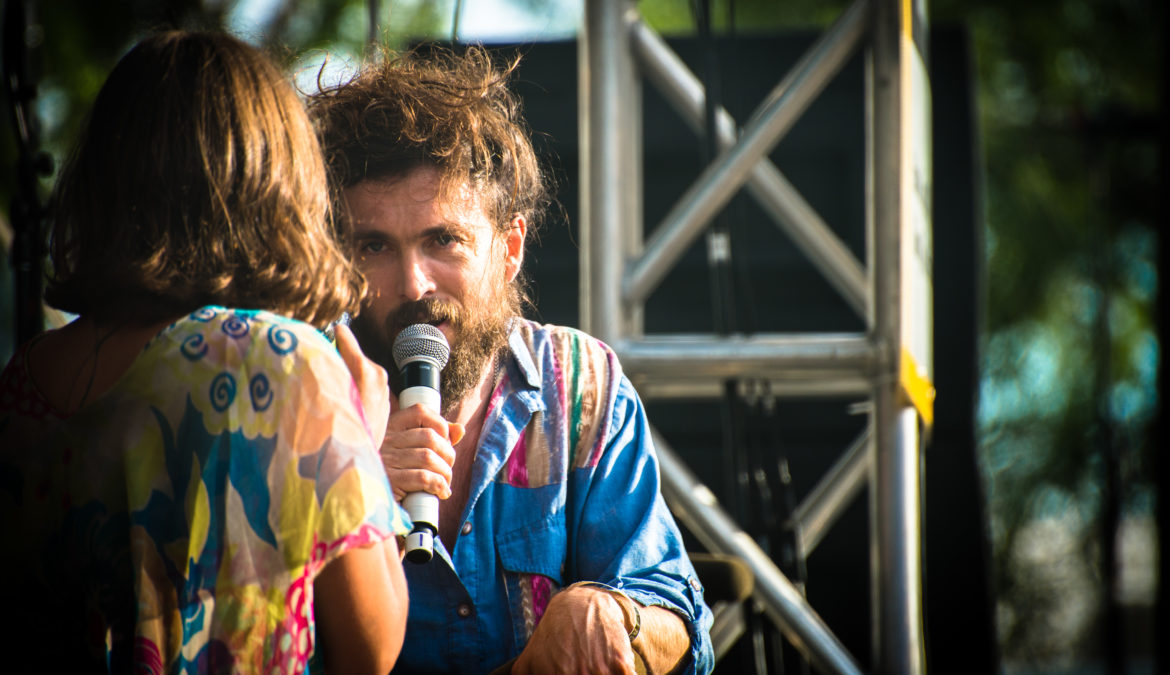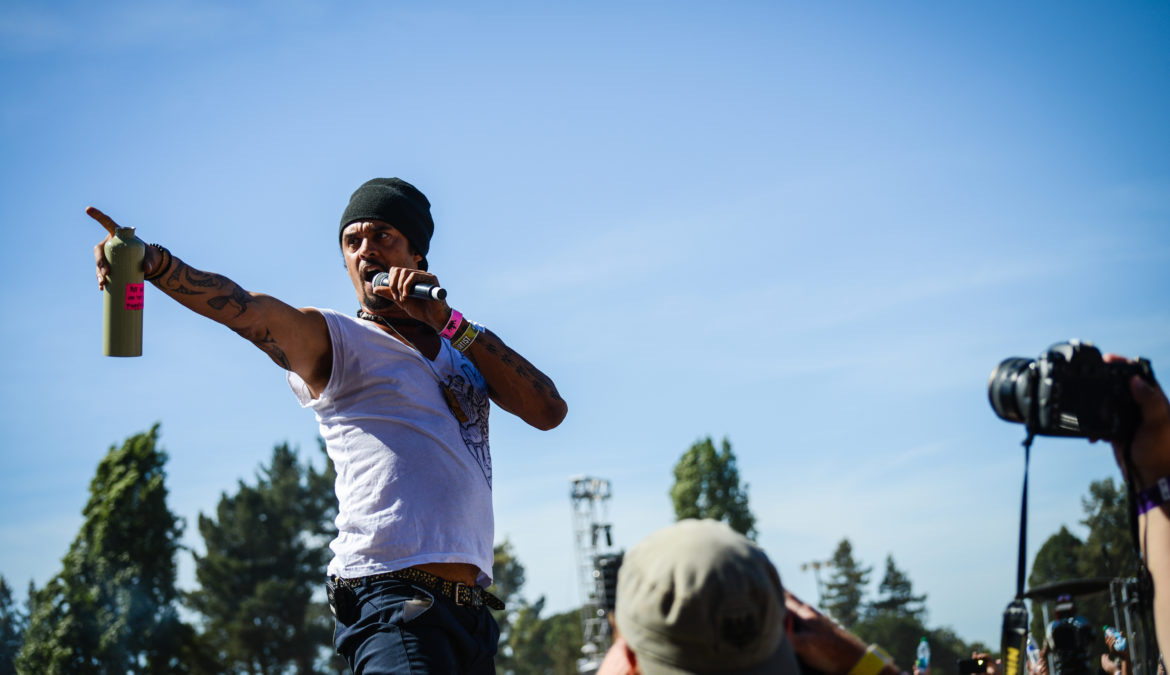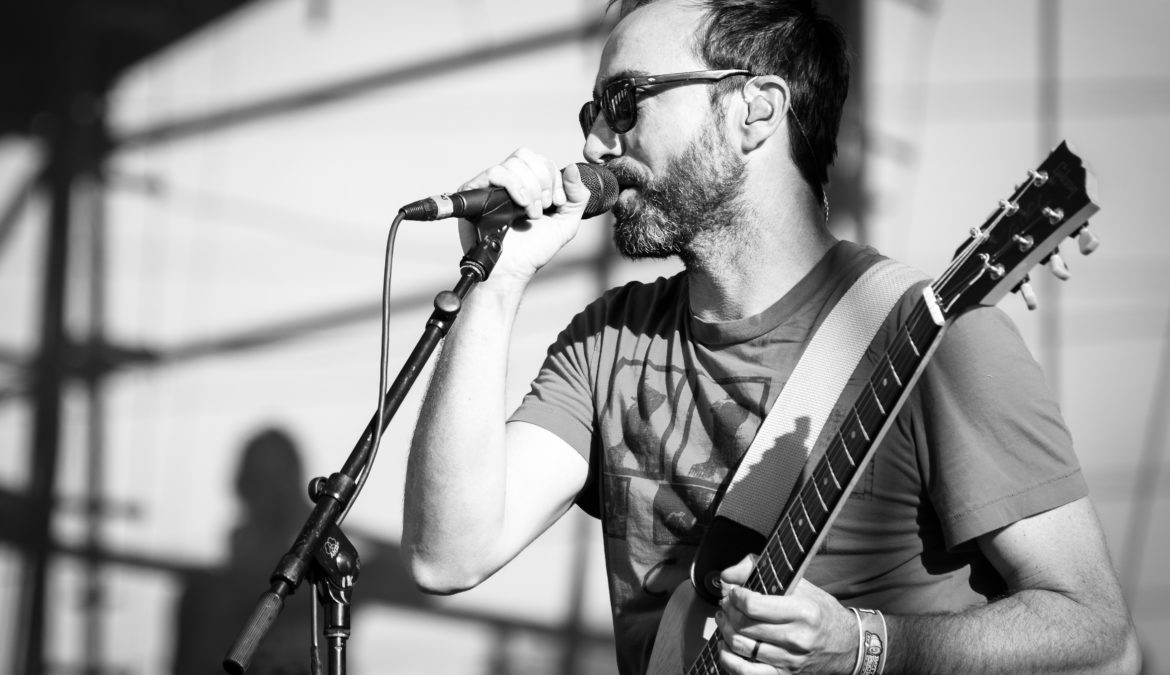 So, with all that said, I wish you an amazing BottleRock experience this year. The valley is filled with an abundance of possibilities, embrace it. Immerse yourself in the music, the surroundings, the people, art, food, and wine. Feed off of the energy. Get inspired, as I did. And most of all, don't forget to hydrate, apply sunblock, and grab a sweater. It gets hot out there, but the nights are cold.
I wish I could be there with you.
Much love,
Christine